My name is Lariza Alfonseca. I was born in the Dominican Republic and moved to New York City as a teenager.  I'm a certified makeup artist currently living and working in the Dominican Republic.
I have always had a passion for the arts. I have been coloring, drawing, and painting since an early age. It was in 2010 when I had the opportunity to attend Christine Valmy School and graduated in esthetics and makeup. I've trained in traditional and airbrush makeup for beauty, bridal, fashion, and film/ TV. As a professional makeup artist, continuous education, as well as professional development, is of utmost importance. This is the reason why I keep myself involved in learning opportunities; I regularly attend professional training as well as workshops on Makeup Forever Cosmetic, Kryolan. I also collaborate with other talented artists in the field such as Zuleika Viera in NYC and Cary Michelle Flat in Santo Domingo. I believe it is important to keep my skills sharp.
It's safe to say my efforts have snowballed into an amazing and enriching career! After exposing myself to new techniques, I have worked on countless weddings, headshots, social events, other artists' performances, fashion shows, and runways. I love the challenge the multi-faceted world of cosmetics brings. When looking at someone's face I like to create the perfect look for them. One of my goals is to find each client's comfort zone and show them new textures and ways to do things that inspire them. For me, it is very important to satisfy every client's needs. I'm humbled to say my work has been published in CasaLite the Exclusive Casa De Campo Hotel and Resort national magazines.
Lariza Alfonseca is a makeup artist based in the Dominican Republic specializing in beauty & high-end bridal makeup. Available for travel.
Contact Lariza via WhatsApp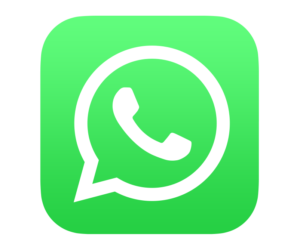 or by filling out the form below!