Mesafresca is a full-service catering company servicing La Romana and Casa de Campo. Owned and operated by two former New York City hospitality professionals in both food and drink, Andres Pichardo-Canela and Gillian Speiser -the company's chef- Mesafresca offers contemporary cuisine and sources local and seasonal ingredients, where possible. Inspired by food native to the island, Mesafresca wants to showcase said ingredients beyond Dominican cuisine and appeal to the taste buds of both locals and travelers alike.
Speiser received her culinary training at the Natural Gourmet Institute in Manhattan and began her career at farm-to-table New American restaurant Reynard at the Wythe Hotel in Brooklyn. She proceeded to work as a private chef and caterer across Manhattan and Brooklyn before moving to the Dominican Republic to start this venture.
Pichardo-Canela was born and raised in La Romana but spent several years in New York City attending college and pursuing a music career, which led him to play iconic venues in the city and both national and international music festivals. When not busy with his studies and music, he gained experience while working in the food and bar industry in Manhattan, which in turn, shaped his love of food and hospitality into a well-rounded passion.
Services offered:
Buffet & Banquets
Receptions
Cocktails
Plated Dinners
Private Chefs
Charcuterie Tables & Boards
Finger Food
Yacht Catering
Meal Plans
Rentals
Contact Mesafresca by WhatsApp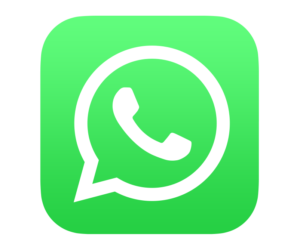 or by filling out the form below!