Peperoni Restaurant is located in the marina of Casa de Campo. Serving Italian, Seafood, Mediterranean, European, and international foods, you may enjoy lunch, dinner, and drinks while taking in the ambiance of the marina. Peperoni also has vegetarian and vegan options.
Book a reservation via WhatsApp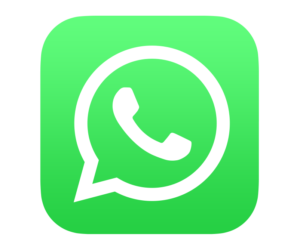 or by filling out the form below!